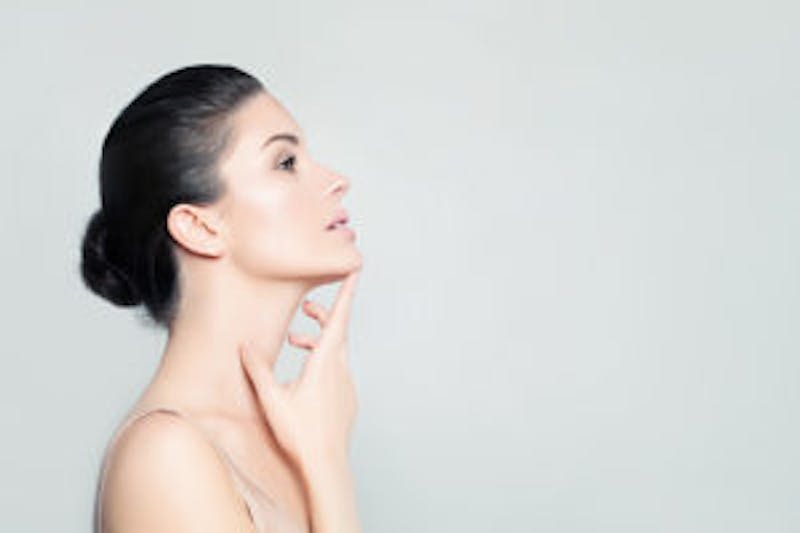 Facelifts are becoming more popular than ever before. In fact, they are one of the most requested plastic surgery procedures in the United States. A facelift gives you the power to turn back time. This procedure can eliminate common signs of aging to improve your appearance and help boost your self-confidence.
A facelift will lift and reposition the skin and soft tissues of the face and neck, reversing the effects of gravity and aging. A facelift is designed to reduce the visible signs of aging, including facial wrinkles, sagging skin and the appearance of jowls. The goal of a facelift is to restore a more youthful look while preserving your natural appearance.
What Is the Best Age for a Facelift?
Most patients who undergo this procedure are between the ages of 40 and 60, but a facelift can be performed on individuals up to 80 years of age.
So how do you know when it's time to get a facelift? Here are four signs that the time might be right:
Less invasive procedures have stopped working – When skin care products and procedures like fillers can no longer give you the results you're looking for, it might be time for a facelift. Many patients start with dermal fillers, but as our problems intensify, these treatments simply may not be enough.
The appearance of deep lines and wrinkles – When deep lines and wrinkles begin to set in, it may be time for a facelift. Some lines and creases are simply too deep to remove with fillers or non-surgical procedures.
Sagging skin – As we age, skin loses elasticity. Sagging skin is the result of collagen loss in the face. Although dermal fillers can help, they can only do so much. You may need a full facelift.
Sunken or exhausted appearance – This is also the result of collagen loss, especially in the cheekbone area. A facelift can lift the underlying tissue that has sagged to give the cheeks more volume and restore your appearance.
Speak to a Qualified Plastic Surgeon
To determine whether or not you are a good candidate for a facelift procedure, schedule a consultation with a plastic surgeon. You will discuss your medical history and your cosmetic goals, and your plastic surgeon will perform a physical examination to make sure that a facelift is the best option for you.
Men and women who are in good overall health, and who are experiencing unwanted loose, sagging or excess skin on the mid to lower face and upper neck are ideal candidates for facelift surgery.
To find out if a facelift is right for you, contact us for more information or to schedule a consultation. Dr. Paul Afrooz, MD has offices in Miami and Boca Raton, Florida, serving residents of Miami, Boca Raton, Deerfield Beach, Delray Beach and Fort Lauderdale.