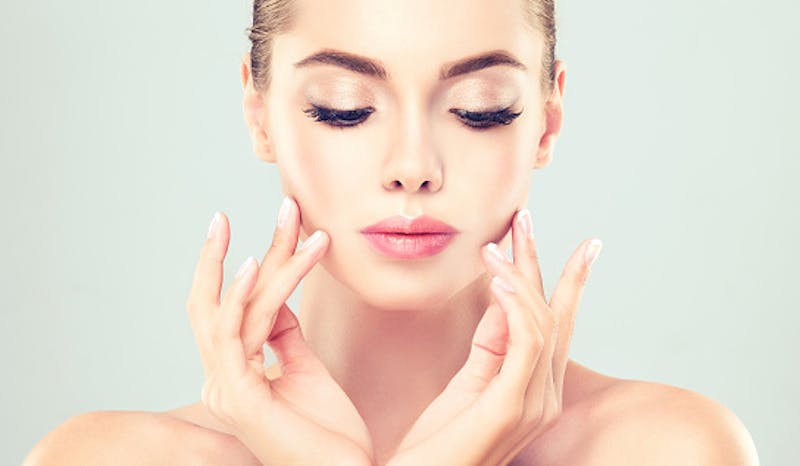 Non-surgical procedures are on the rise as new technological advancements yield maximum results for turning back the clock. This might have you asking: what are the most popular non-surgical procedures in Miami and Boca Raton? The three most popular noninvasive or minimally invasive procedures are Botox®, fillers, and chemical peels.
About Botox®
Botox® is a muscle relaxer made from a substance produced by bacteria. This injection treatment relaxes muscles in the face to alleviate the appearance of lines and wrinkles. The contraction of these muscles is the main cause of the development and persistence of wrinkles in the face. Botox® works by preventing these muscles from contracting and can be used to treat a wide range of facial wrinkles including crow's feet, lines in the forehead, and between the eyebrows. It is best used in the upper part of the face.
In addition to treating lines and wrinkles, Botox® can also treat migraines. Just as Botox® relaxes the facial muscles, it relaxes the muscles in the head that can trigger migraine headaches. Botox® can reduce the pain caused by migraines and prevent them from occurring. It can also be used to limit the activity of sweat glands, stopping excessive sweating from occurring.
Botox® injections usually take less than 30 minutes to perform. The treatment is also quite popular because it requires no downtime or recovery period. Patients can return to their normal activities immediately following treatment. Some patients may experience mild redness or swelling following their Botox® treatment, but this typically fades within hours.
About Fillers
While Botox® works by relaxing the muscles, fillers work by adding volume to deep wrinkles or volume-depleted areas of the face. Filler is best used in the lower part of the face. It is typically injected into the cheeks, nasolabial folds and around the mouth. It can also be injected into the lips to add fullness.
There are many different types of filler, including Juvederm® and Restylane®. All fillers show immediate results with some improvement over time.
About Chemical Peels
A chemical peel can refresh your skin and your appearance, reducing the visibility of age spots and other imperfections of the face. A chemical peel can also improve the texture of the skin and reduce wrinkles. This safe facial rejuvenation technique causes the outermost layer of skin to dry and peel off, revealing the new, healthy layer underneath.
After your chemical peel, the skin will dry and peel for as long as a week, and the skin may appear slightly red during this time. It is important to avoid sun exposure following treatment for at least a month or longer.
To learn more about these non-surgical procedures, contact us for more information or to schedule a consultation. Dr. Paul Afrooz has offices in Miami and Boca Raton, Florida, serving residents of Miami, Boca Raton, Deerfield Beach, Delray Beach and Fort Lauderdale.