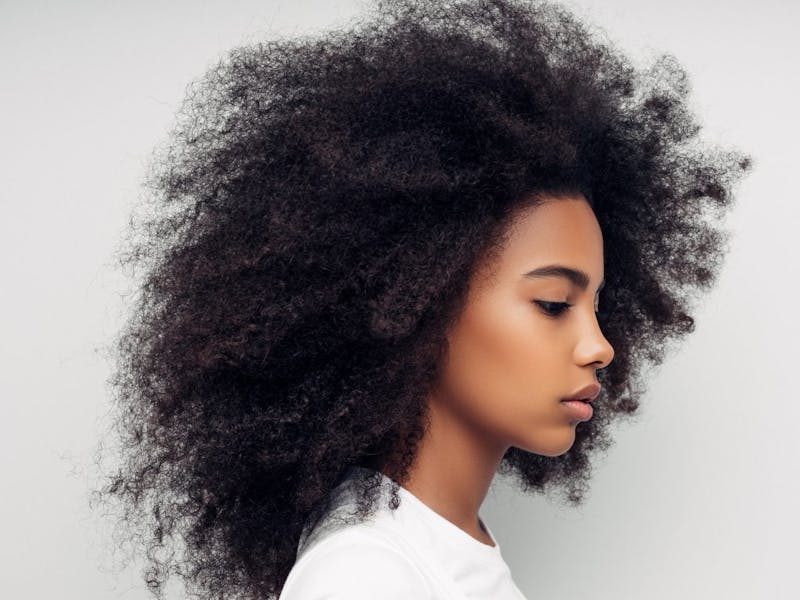 If you think about it, the nose really is the centerpiece of the face. Positioned between your eyes and mouth, it is such an important part of what makes you so unique. If you were born with a beautiful nose that compliments your eyes, mouth, cheeks, and your face overall, then consider yourself fortunate. If you can also breathe well through your nose, then perhaps this blog is not relevant to you.
For many people, the nose can have flaws, both in the way it functions and its shape. If you can't breathe properly through your nose, this forces you to breathe through your mouth which can be uncomfortable, and sometimes embarrassing. If there are flaws in the shape of your nose, this can take away from the beauty of your other facial features such as your eyes, lips, chin, and cheeks. A good nose is one that exists in harmony with the rest of your facial features by complimenting them rather than detracting from them. And of course, you must be able to breathe through it.
Rhinoplasty is the term for the surgical procedure that is performed to reshape the nose. It can address all of the individual parts of the nose which include skin, bone, and cartilage. The procedure is precisely tailored to each individual patient to address that patient's needs and goals.
It is very important to understand that not all rhinoplasty is created equal. Yes, there are certain techniques and maneuvers that are common among rhinoplasty surgeons to bring about change to the nose, but how these maneuvers are performed are very dependent on the surgeon's training, expertise, attention to detail, and believe it or not, personality.
Rhinoplasty – and for that matter – plastic surgery is like art. With a painting, you can very easily distill it down to explaining it like this: "You need a canvas, some paint, and paintbrushes. Use the brushes and the paint to create your masterpiece on the canvas." Clearly, there is so much more that goes into creating beautiful art. Rhinoplasty is no different. You must choose a Miami rhinoplasty surgeon who is dedicated to the fine details of this procedure, and who has shown a commitment to achieving excellence. This is where personality comes into the picture. Someone who is willing to take the extra time, and pay attention to every last detail is a reflection of personality in addition to experience and ability. In the upcoming blogs, I will begin to explain this fascinating procedure in more detail, as well as how beautiful and natural results can be achieved.