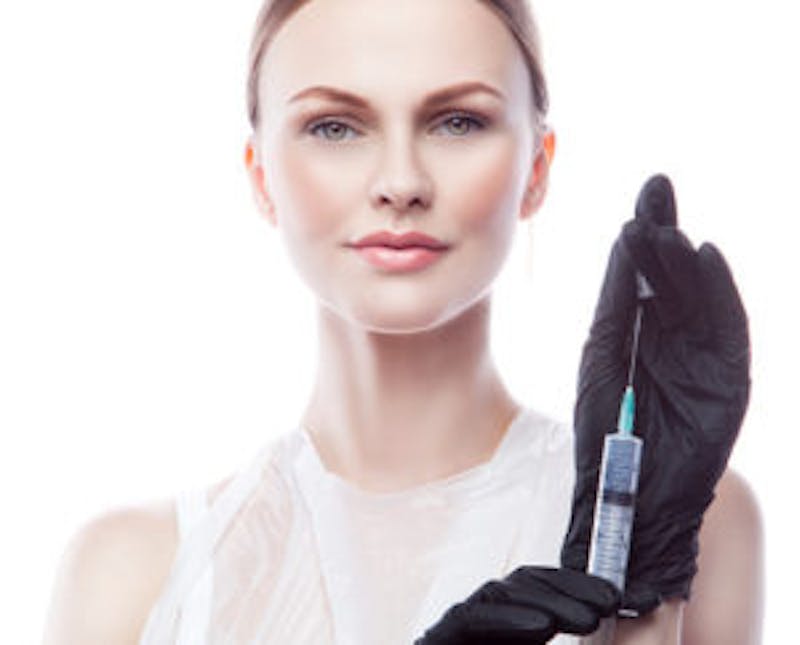 Many patients are confused about Botox® and fillers, so I would like to explain the difference between the two treatments. One treatment is not better than the other, and both treatments are safe and effective. Botox® and fillers should not be compared. They are both good options for treating different types of aesthetic problems.
Botox® and fillers complement each other, but they are not interchangeable. They both have different functions and are meant to treat different areas of the face. Here is the basic difference between the two treatments. Botox® relaxes muscle movements that contract to produce wrinkles. Fillers replace volume loss, occupying the space where the wrinkle has formed.
How Botox® Works
Botox® is a muscle relaxer that is made from a substance produced by bacteria. It helps to relax the muscles that deepen wrinkles on the face. Botox® has no volumizing effect. It is best used in the upper part of the face to decrease wrinkles in the forehead and around the eyes. It is a very effective treatment for crow's feet around the eyes, horizontal worry lines on the forehead and vertical frown lines between the eyebrows. Botox® is not used for fine lines caused by collagen breakdown.
How Fillers Work
Fillers have no muscle relaxing effect. Filler is used to add volume to deep wrinkles or to the volume-depleted areas of the face. It is best used in the lower part of the face. The filler is typically injected into the cheeks, the nasolabial folds and around the mouth. It can also be injected into the lips to add plumpness and fullness.
There are different types of filler, including Juvederm® and Restylane®, which increase hydration in the skin. All fillers show immediate results with some improvement over time.
How Long Do They Last?
The results of a Botox® injection can last up to six months. Then you'll need additional treatments if you want to maintain your results.
Fillers last longer than Botox® injections. The results of filler injections can last up to a year or two, depending on the type of filler that is being used. Like Botox®, you'll need to continue with maintenance treatments when the effects wear off.
To learn more about Botox® and fillers, contact us for more information or to schedule a consultation. Dr. Paul Afrooz has offices in Miami and Boca Raton, Florida, serving residents of Miami, Boca Raton, Deerfield Beach, Delray Beach and Fort Lauderdale.